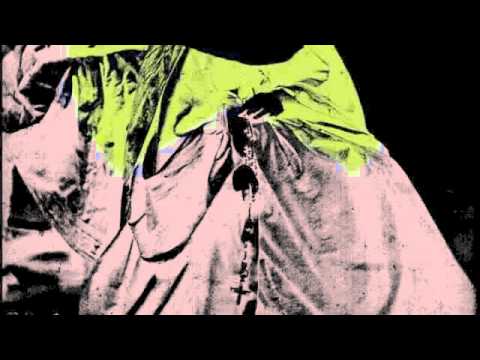 accidentalocean asked: Thanks buddy. Culprit is good, we're going into the studio on Monday. Doing a west coast tour in a month. How's Holy Christ?!
accidentalocean asked: Thanks dude. Means a lot that you reblogged my photoz. Miss ya man.
accidentalocean asked: I guess we all make mistakes with words sometimes? Felt like I got hounded way too hard for it.
Also, I guess you can ask me things now? Feel free, dug.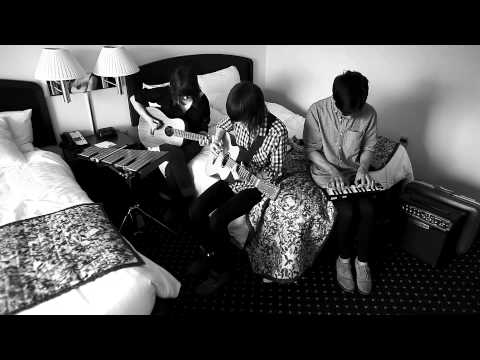 "I wonder why everyone hates them so much, because they're from Canada? Or..."
– Some guy on the radio talking about Nickelback (via cassandratarantino) Hahaha. Great.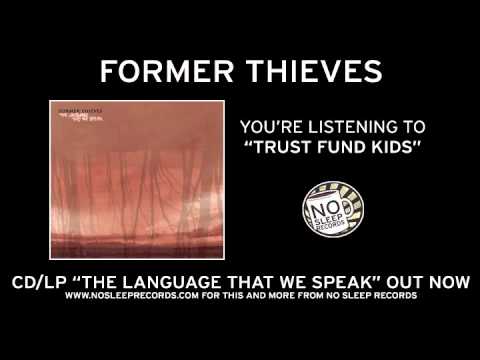 AOTY 2011
1. Former Thieves- The Language That We Speak 2. La Dispute- Wildlife 3. Touche Amore- Parting the Sea Between Brightness and Me 4. Pianos Become The Teeth- The lack Long After 5. Defeater- Empty Days & Sleepless Nights Honorable Mentions: 1. Code Orange Kids- Cycles 2. Code Orange Kids- Embrace Me/ Erase Me CS 3. Into It. Over It.- Proper 4. The Wonder Years- Suburbia, I've Given...
Clinging to '11.
Not really though. Shit kinda sucks, ya dug? I am, however real fucking stoked for '12 provided the world doesn't actually end. My best friend and I have devised a co-resolution for 2012 that we've dubbed "artsy dopes '12", among other sub-resolutions. The idea being that no one, including us, wants to do something for the rest of their lives that they hate and,...
NowNow | Blog: UPCOMING EAST COAST SHOWS: →
nownowband: Hello, everyone! This month we will be heading to the East Coast with our friend MANSIONS to play CMJ in New York. While we are over there, we will be playing some shows before and after CMJ with our friends Slingshot Dakota. We are extremely excited to be playing with two bands we love so much,…  Bethlehem, wassssuuuuppppp.
1 tag
3 tags
Watch
lukaswebb: Into It. Over It. - The Frames That Used To Greet Me www.nosleeprecords.com www.lukaswebb.tumblr.com
5 tags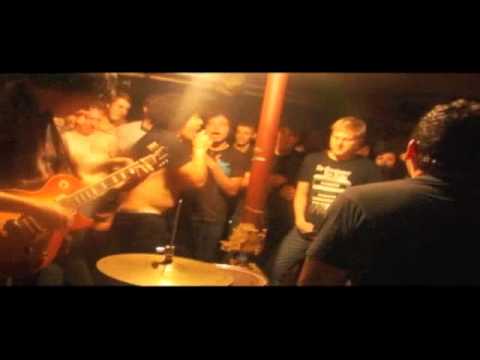 4 tags
3 tags
5 tags